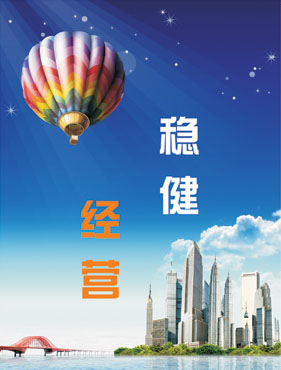 People-oriented
  Human resources are the foundation for the sustainable development of Wetouch. We respect our employees, and offer and create an energetic, happy and rewarding work environment characteristic of challenges, rapid response, continuous learning and innovation culture, to attract the best talents.
  Win-win situations
  Wetouch Technology implements the business philosophy of seeking win-win benefits with suppliers and customers, and grows together with suppliers and customers. We firmly believe that the competitiveness of suppliers and customers is from the cooperation strategy of win-win situations, and their competitiveness has in turn increased our competitiveness.
  Internationalization
  While strengthening the e-commerce tools, Wetouch also improve the forefront sales system of the touch screen market. Being oriented to the world, we will make the best products.
  Social responsibility first
  Wetouch believes that enterprises rely on society and society needs enterprises. After having achieved growth, enterprises should repay society, and act as a law-abiding enterprise.